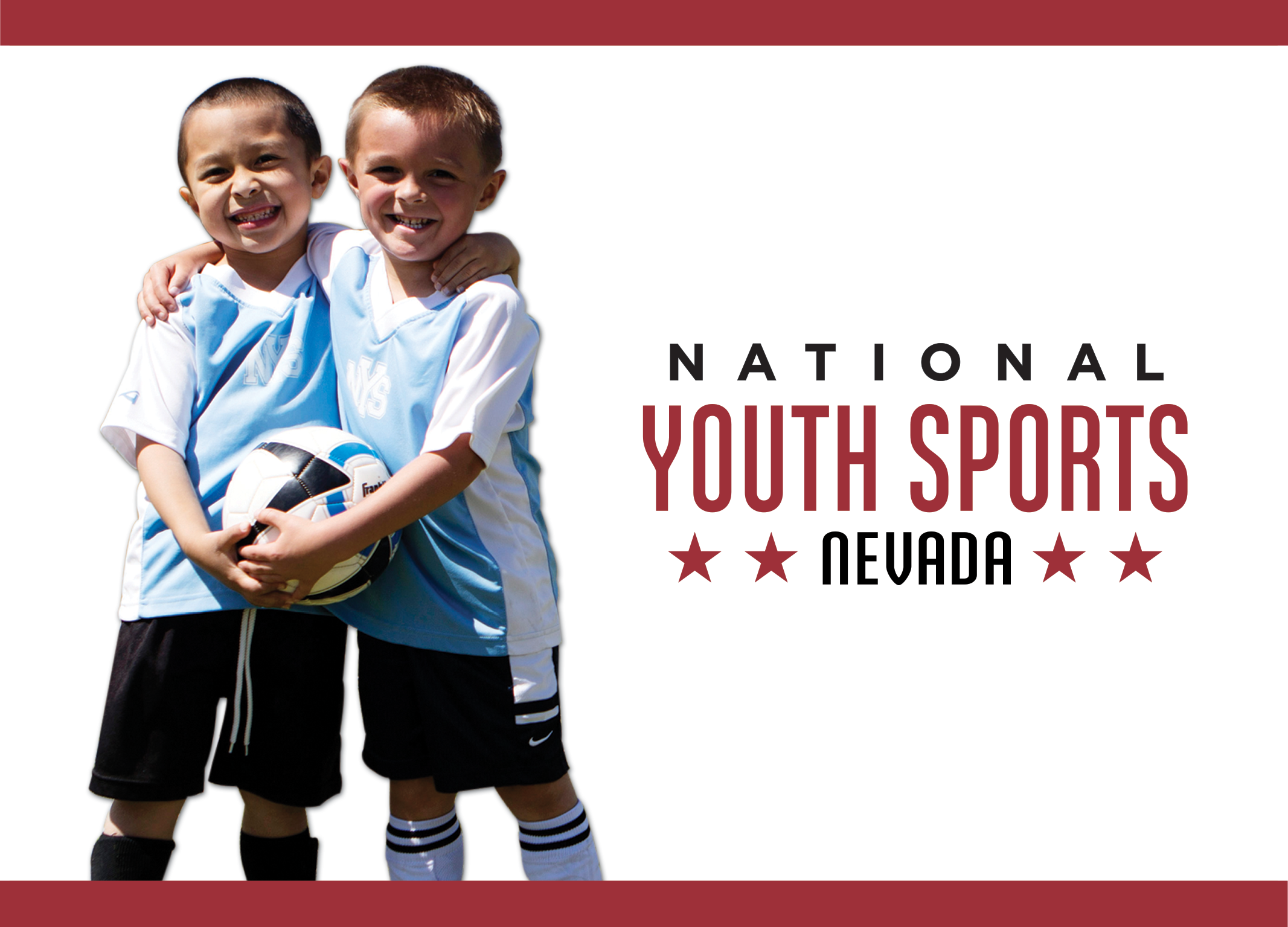 Welcome to NYS Nevada!
NYS Nevada was founded in 1999 by National Youth Sports based in Peoria, AZ. Since then it's grown to one of the biggest youth sports leagues in Nevada. We offer Soccer, T-Ball, Baseball, Flag Football, Basketball, Cheer, Volleyball, Kickball, and Tackle Football. Our age groups span from 3 to 17!

We are a parent-volunteer coached youth sports company that organizes leagues for more than 20,000 participants every year in the Henderson and Las Vegas areas!

The Nevada Franchise of NYS was purchased by Nevada-based Oracle Athletics LLC in June, 2012. Oracle Athletics has dedicated man-power and resources to make sure that NYS Nevada will continue to be the #1 Youth Sports League in Nevada!

View Las Vegas Area
View Henderson Area